Mykonos: A Wedding & Honeymoon Utopia!
Mykonos is undeniably one of the most favorite islands in Greece and, justifiably, it has become one of the most desired wedding and honeymoon destinations in the world! The unparalleled cosmopolitan lifestyle, the vibrant nightlife, and the Cycladic architectural gems that one finds all over the island create the perfect backdrop for an exquisite Mykonos wedding, and the recipe for unforgettable memories, not only for the couple but for their friends and family too!

Mykonos Town, also known as Chora, is a hip cosmopolitan mecca, with its narrow paved streets lined with designer clothes & accessories shops, art galleries, gourmet restaurants, and lively bars and clubs. Mykonos nightlife is legendary, ranking among the best in Europe. Regarding your romantic honeymoon evenings, Little Venice is an idyllic place to watch the magical sunset, sipping a glass of wine or a fruity cocktail while holding your soulmate's hand.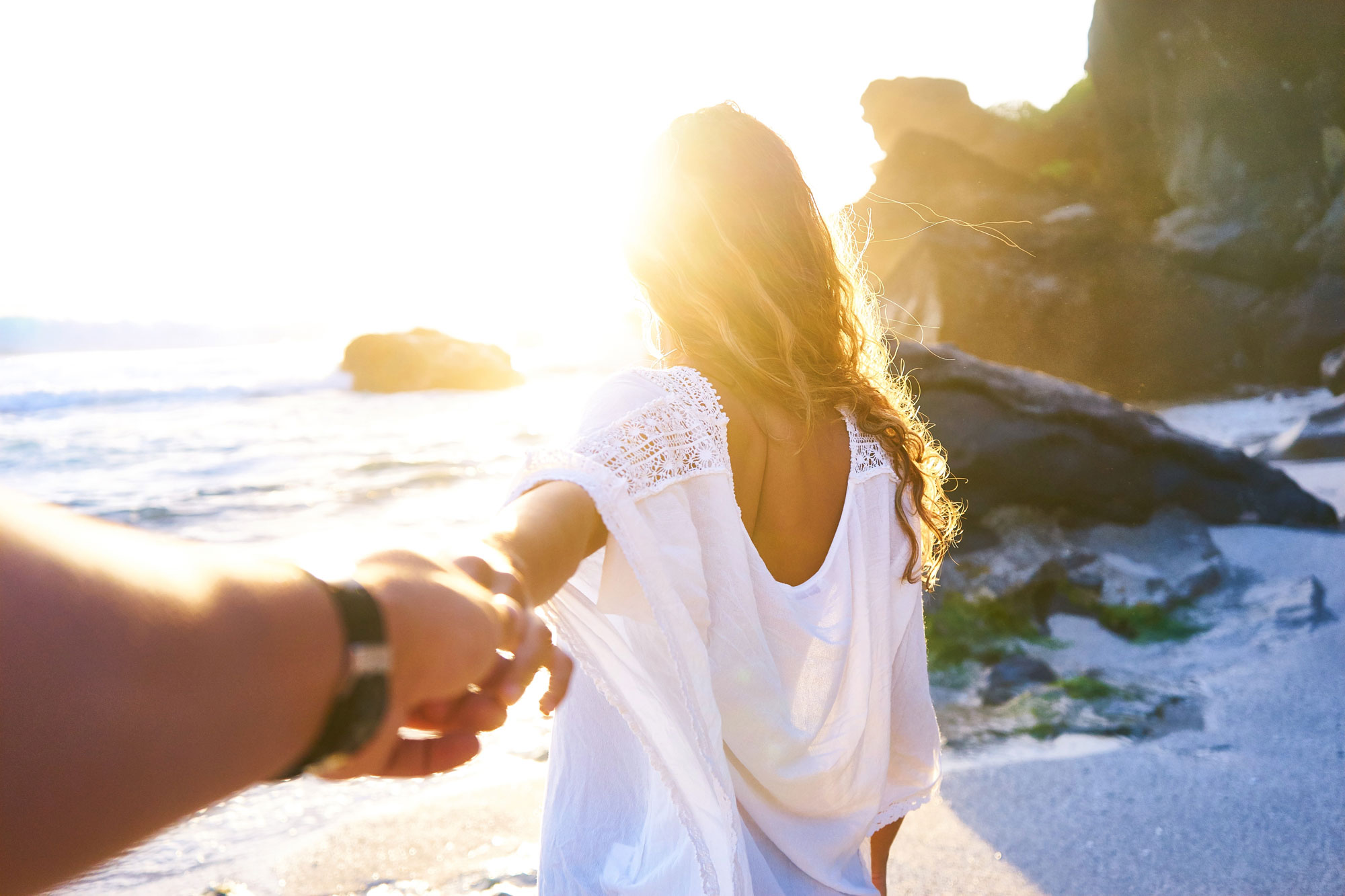 At Saint John Hotel, we believe that the wedding ceremony is not just one of the most important events in the life of a couple, but, along with the honeymoon, they compose a firm beginning of the couple's common journey in life. For this reason, we do everything in our power to ensure that every little detail is aligned with your vision of a fairy-tale wedding and a dreamy honeymoon!

The choices surrounding this special day are endless: Whether you prefer a romantic wedding, a traditional theme, an avant-garde setting, or a luxurious wedding reception, your wedding in Saint John Hotel Resort will be remembered for its elegance and unique flair. As for your honeymoon accommodation, you will find here the most romantic room, suite, or villa, packed with luxurious amenities, to pamper your love the way it deserves!