Super Paradise Beach encompasses Mykonos Party Ambiance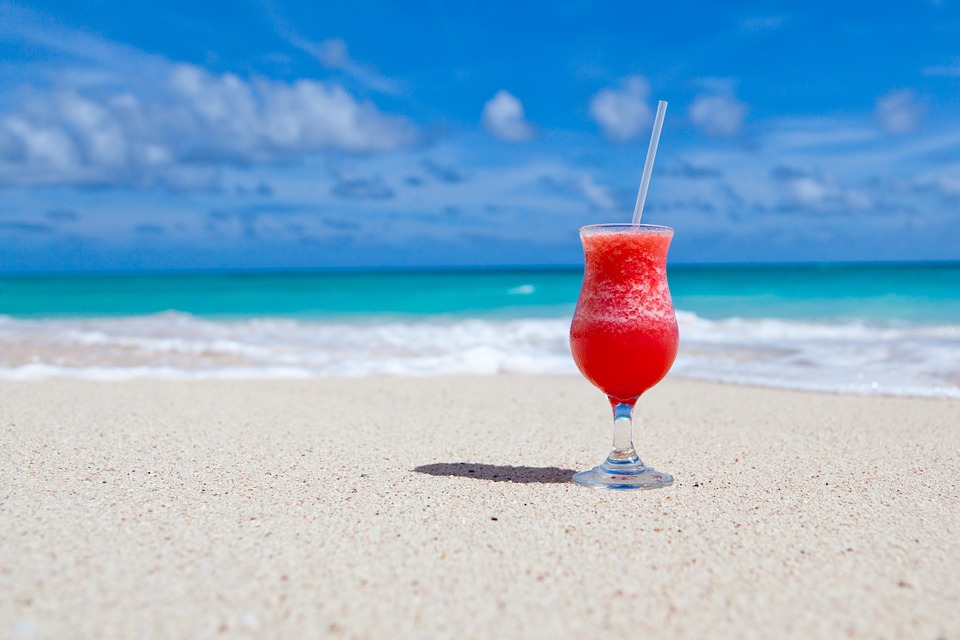 You have probably read thousands of lines about Super Paradise beach, but only once you go there, the majestic setting lives up to its features on blog, magazine and newspaper articles. Arguably the most beautiful beach in Mykonos, Super Paradise Beach encompasses a breathtaking mediterranean landscape, golden sand and pristine waters. Easily accessible, the beach attracts many local celebrities, jet-setters, rising stars and artists, so its likely to share this slice of paradise with the famous. Be aware though; during July and August, finding your own grains of sand would be quite challenging. There is also a scarcity of sun loungers and umbrellas so you might reconsider going to the beach late in the evening. It goes without saying that due to its charm, Super Paradise is the most popular beach on the island. 

The good thing is that Super Paradise has something for everyone. Water-based fun-packed activities and the world-renowned party mecca, namely Super Paradise Club, are definitely for the lighthearted. Don't let its relaxing ambiance fools you. Late in the morning you can enjoy snacks, coffee and fruit salads, but as the times goes by, the club shows its true self. Cocktails and refreshing tipples fuel up the frenzied party, while world-renowned DJs spin their finest tunes in the most majestic setting. The pink hues of the Myconian sunset offer quite the backdrop, to unwind in a relentless feast of dancing and drinking until morning!

Even if you aren't a party aficionado, there are plenty of reasons to visit Super Paradise beach. The beauty of the majestic landscape remains unspoiled even with crowds swarming to this heaven on earth destination.