GREEK WINE & MYKONOS WINE TASTING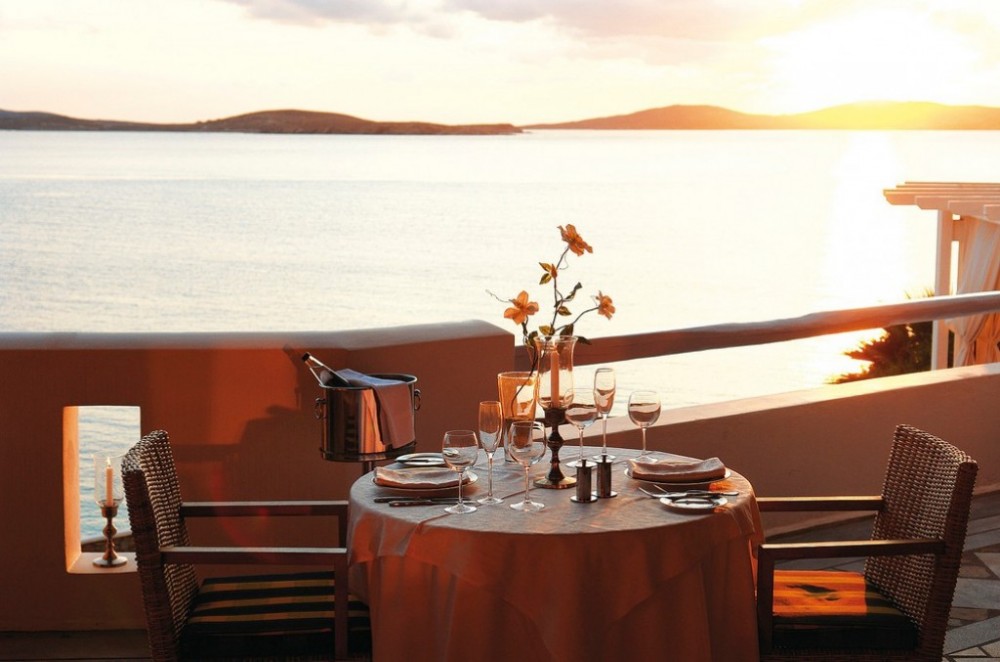 Warning
: filesize(): stat failed for texts/.htm in
/home/slarqjoh/public_html/library/lists/photojournalism.php
on line
70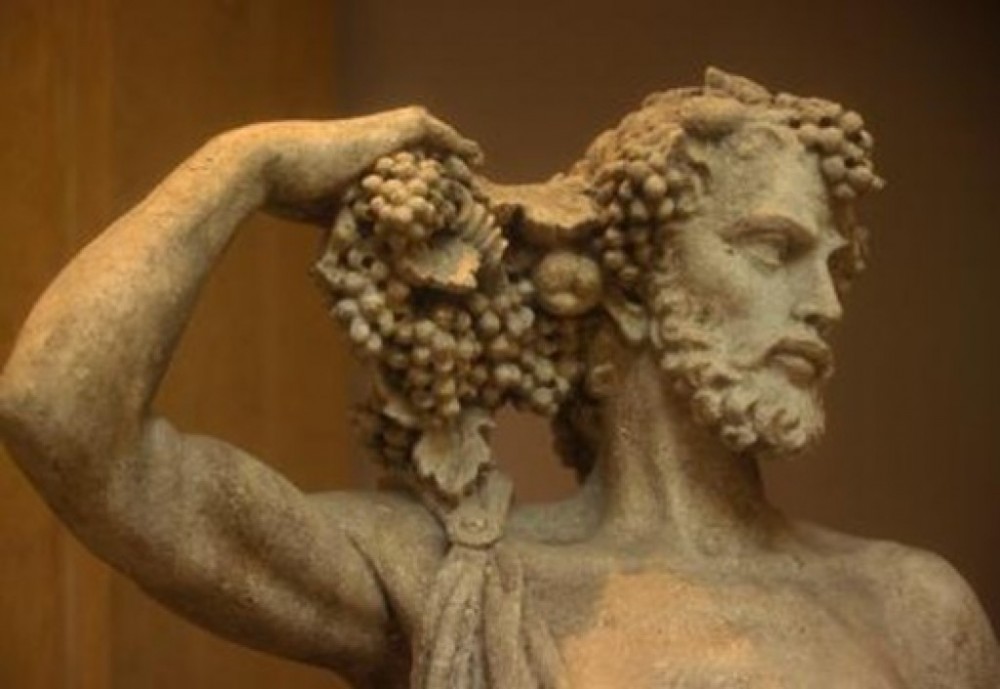 Whether you are a wine enthusiast or just enjoy a glass of quality wine with your meal, now is the time when visiting Mykonos to sample some of the island's finest wines. There are plenty of opportunities to taste a variety of wines at Saint John's Symposium restaurant as they have an extensive wine list of international and local wines to accompany their array of wonderful delicious dishes. However, there are also many restaurants in the area that offer wine tasting evenings too, which are very much a cultural event on Mykonos.
 
Wine, as we know is not just a beverage, but also a flavor agent in regional and international cuisine. Greek chefs especially, use different wines a great deal in sauces and marinades bringing additional flavor and moisture to their dishes.
 
During your stay on Mykonos, learn a little about the local wines and take note of the recipes that include it in their ingredients. Greek people are only too happy to share their secrets of their wonderful cooking.
 
                        "I cook with wine; sometimes I even add it to the food."
                       W.C. Fields (American comedian, actor, juggler and writer)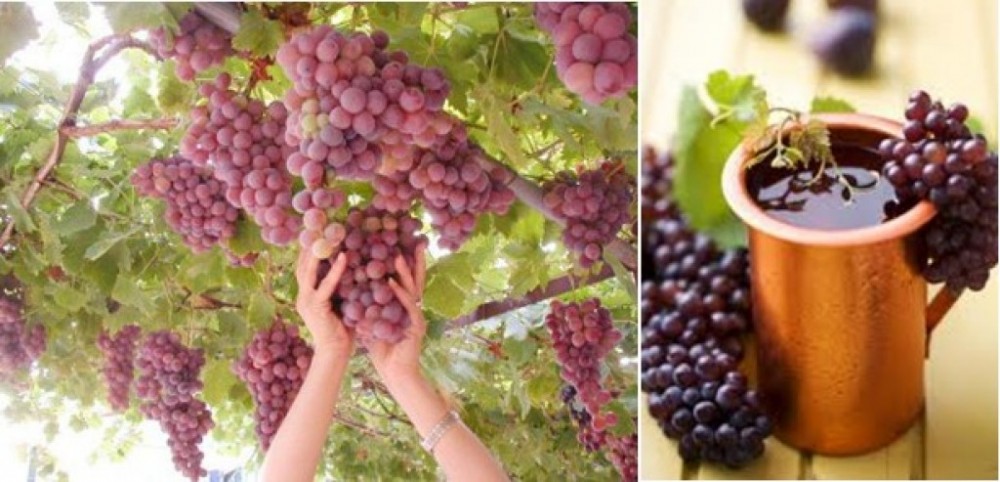 Greece is one of the oldest wine-producing regions in the world and evidence confirms that Greece is home to the second oldest known grape vine remnants plus the world's earliest crushed grapes. Wine-making became popular during the period of 1600 BC and onwards, when Greeks began to worship "Dionysus", god of wine (pictured above). Several festivals were held throughout the year in honor of his name and they included theatrical performances of both comedies and tragedies.
 
The medicinal use of wine was frequently studied by the Greeks too, including Hippocrates, who did extensive research on the topic. He used wine as a cure for fevers, to ease convalescence and as an antiseptic, and he readily prescribed it to his patients.
 
 In ancient times, the reputation of a wine depended on the region it came from rather than an individual producer or vineyard. The most common wine in ancient Greece was sweet and aromatic with only a few drier wines being produced at that time. It was almost always diluted; usually with water (or snow when the wine was to be served cold) as the Greek men saw that drinking too much of it would lead to undesirable conduct. They asserted that the dilution of wine with water was indeed a mark of civilized behavior.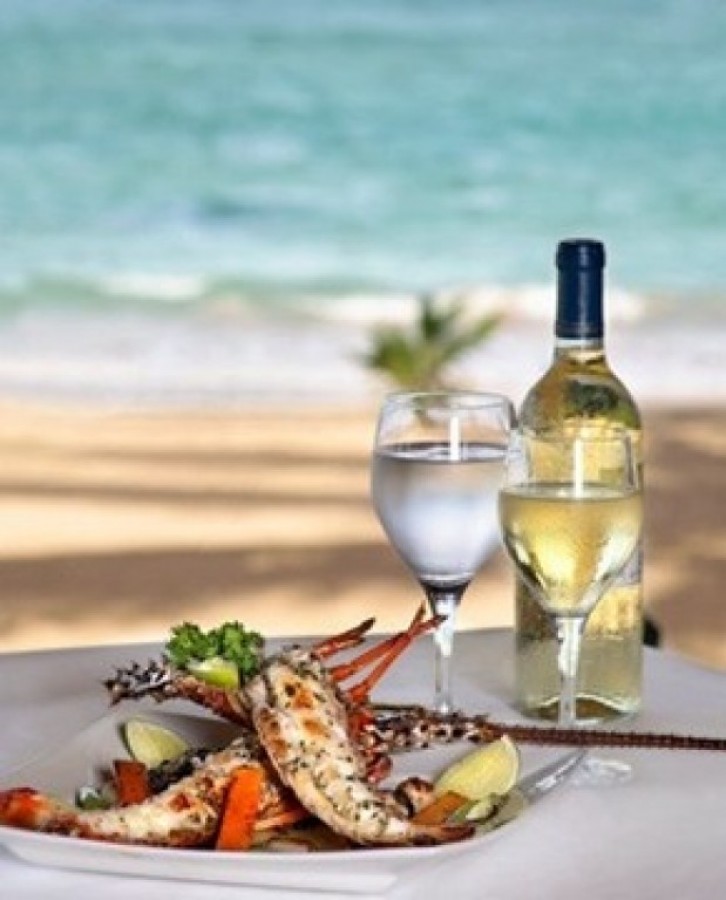 There are many wine growing regions all over Greece including Crete, Macedonia, the Peloponnese, the Ionian Islands, Epirus and the Aegean Islands; Santorini, Kos, Limnos, Paros, Rhodes and Samos. However, a winery is also gradually being developed on Mykonos too.
The Mykonos ecological vineyard is located in Maou, an agricultural region near Ano Mera, the most populated village on the island. It hosts Cycladic varieties of wine along with international varieties too. Eventually, the winery will have completed construction and house a cellar, production area, visitor reception, catering and tasting tours for the members of public.
A good quality fine wine goes well with cheese, a snack, as a beverage in the evening and with any meal when served with the correct type of food. Generally, the rule is that light-colored wines (white/rose) accompany light-colored meats, while dark-colored wines (red) are served with dark-colored meats.
Red or white/rose wines, for example, can be served with pork, while red dinner wines go well with hearty or highly seasoned foods, such as beef, game, duck, goose, and pasta dishes.  White dinner wines are best with dishes containing chicken, turkey, fish, shellfish, ham, and veal.
In Greece, it is quite usual to see carafes of wine including "Retsina", (a resinated wine with a unique flavor) flowing freely on every dinner table, especially with meals being served on the beach. 
A chilled fine wine is also pleasant when watching the spectacular sunset fall over the Aegean Sea.