A Fabulous Excursion on Rhenea and Delos Islands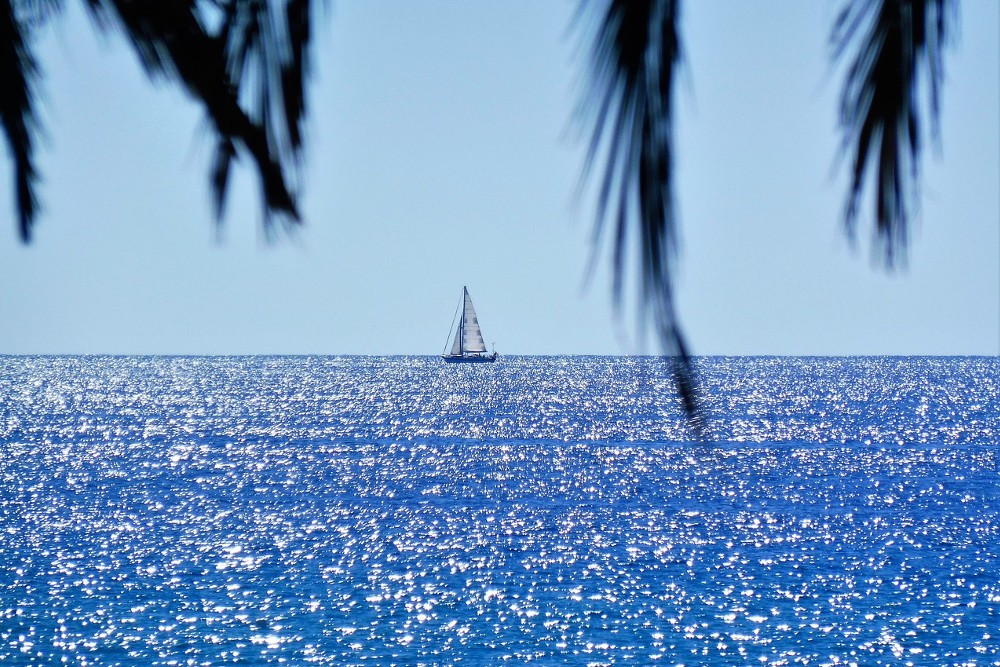 From Mykonos, you can easily set out on a daily cruise to the nearby islets of the Aegean. More specifically, it is an unforgettable journey of the senses for someone to embark on a cruise ship or a private yacht and sail way, discovering the hidden gems of Delos and Rhenea Islands. They are both uninhabited, separated through a small strip of land. Their history dates back to antiquity, making them parts of an exciting daily cruise.

Delos is a sacred place, where according to Greek mythology the Olympian Gods Apollo and Artemis were born. This is why no human was allowed to be born or die on the island. Thanks to its religious character, on the island of Delos you will be able to enjoy a plethora of historic monuments. Taking the guided tour, you will learn more about this distinguished place in Greece, which has been enlisted as UNESCO World Heritage Site.

Rhenea on the other hand is less known than Delos. Pregnant women and people who were about to die were moved there. It is an island of exceptional natural beauty, with emerald waters and soft silky sand. Along with two other tiny islets in the area, Rhenea has been declared a special protection area by Natura 2000.

Schedule your daily excursion to the islands of Delos and Rhenea. These two islands will steal your heart away, through their unspoiled beauty and unparalelled authenticity. As part of your Cycladic adventure, they will offer you unique moments of appreciation to nature, as well as to historic monuments of significant value. Contact us at Saint John Hotel Resort in Mykonos and we will be more than happy to help you with your private boat bookings.