Love is in the air in Mykonos!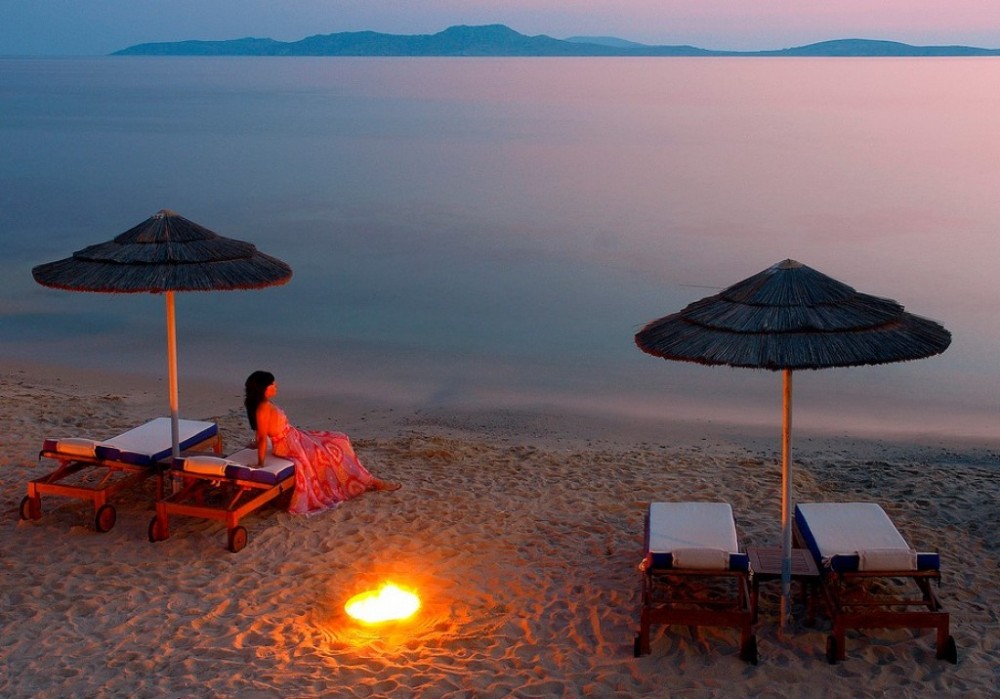 February is traditionally a month of romance as it is associated with Valentine's Day. A celebration which originates as far back as 270 AD and the best time in the year for all of us to daydream and plan ahead for romantic escapes with the ones we love!
 
Most people say that when two people are in love, they don't have to show it only on that day! Nothing compares to manifesting our strong feelings every day of the year. Whether it is Winter or Spring...Autumn or Summer.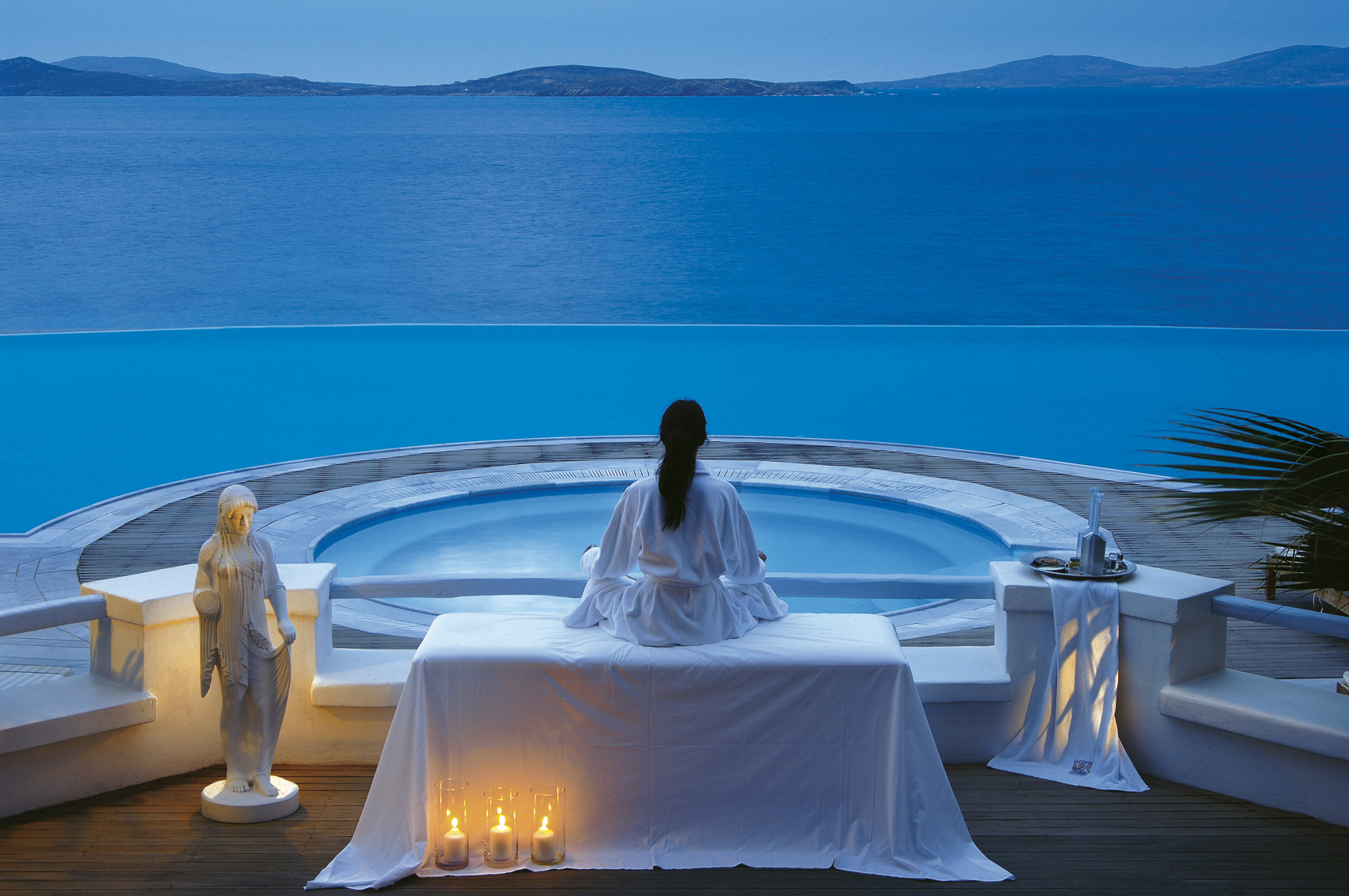 Planning ahead for a romantic, special getaway is one of the happiest processes and without the merest doubt the island of Mykonos presents couples with ample opportunities for majestic moments of privacy, luxury, stunning landscapes and walks in picturesque settings.

Meander hand-in-hand through the labyrinth-like paved alleyways of Mykonos Town and use your camera to depict your moments of happiness. Visit the main street of Matoyiannia and treat your other half with meaningful gifts from the countless boutiques and jewellery stores. Could a special ring bring you even closer and be the starting point of your joint life together?...
Mykonos island truly constitutes the best setting for all things romantic..And Saint John Hotel is a private beach resort willing to host your love in the best possible way..After all, this is where Shirley Valentine's movie was filmed!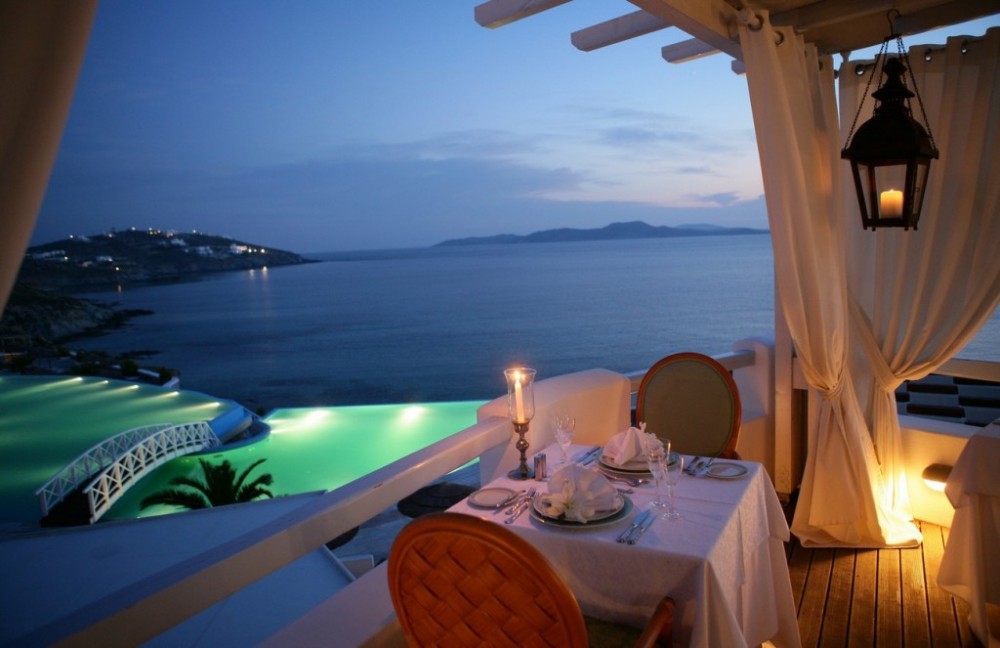 Book one of the stunning suites or villas within Saint John and spoil your most loved person with abundant romance in absolutely luxurious surroundings. Indulge in treatments for two at Aphrodite Spa - named after the Greek goddess of love - and beautify yourselves and your sentiments.
Work on your sun-tan by the swimming pool and keep the cocktails and refreshing fruit juices streaming from Shirley Valentine's bar..

At the end of the day and since love also passes from the stomach, make arrangements for a memorable candlelit dinner for two at 7th Heaven gourmet dinning restaurant. Sunset for your eyes only, haute cuisine, fine wines and an intimate atmosphere…