Mykonos, Home to Some of the Most Famous Clubs All over the World
The embroidered coastline, the magical landscapes and the windmills standing tall on the highest peaks of the island are not the only things Mykonos is world famous for. It is its vibrant, effervescent nightlife that has set Mykonos among the top destinations for parties non-stop. Often referred to as "Ibiza of Greece", Mykonos offers the ultimate place for endless hours of fun, dancing and drinking. To support this claim and justify its fame, on the island you will find some of the finest world famous clubs in the entire world!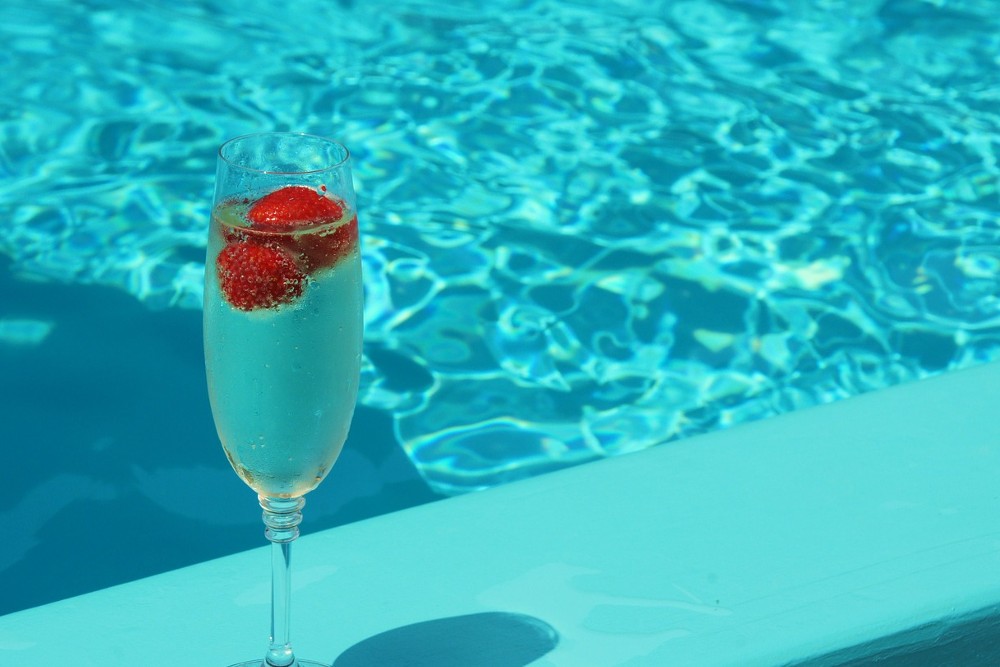 Nammos is a high-end, cosmopolitan restaurant and exclusive club, dedicated to precious moments by the beach of Psarou. Lay back on your sun lounger, sip on signature cocktails or chilled champagne and just enjoy the life! Soft music, top notch service and exquisite natural surroundings compose the dream at Nammos!

Scorpios provides an equally breathtaking environment where the best parties are held on a daily basis. Feel free to enjoy the marvelous strip of sand and dive in the crystalline waters of the beach. And when you feel like socializing, head up by the swimming pool. This is where it all happens! Enchanting moments of quality drinking, dancing to the beat of the most exciting hits. Party bliss by the beach, always in line with contemporary extravaganza in Mykonos.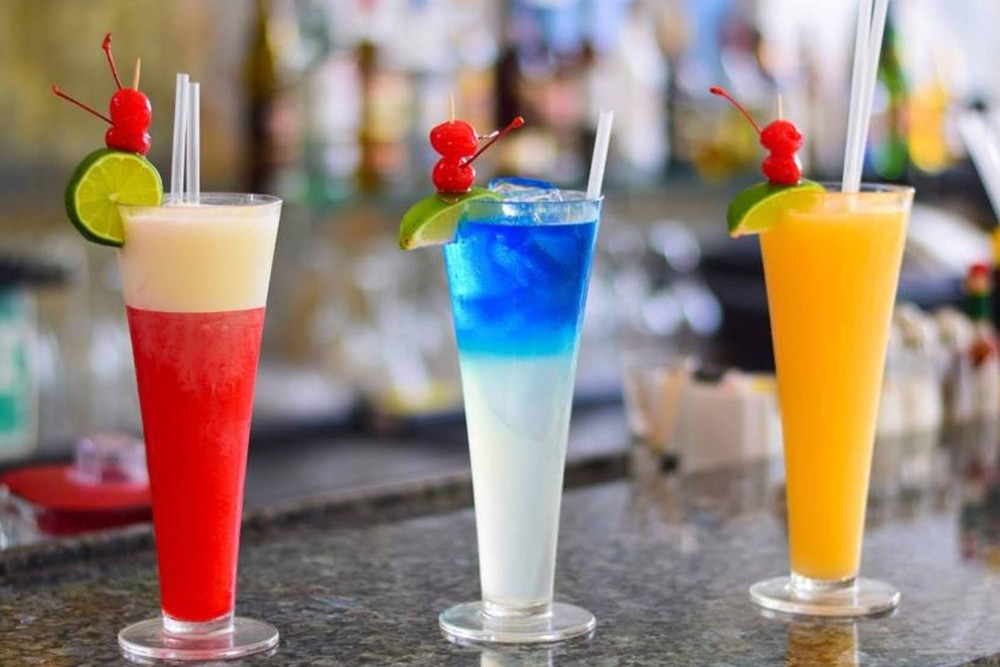 Finally, for those who wish to party 24/7 and enjoy the beach life in an eccentric, cool environment, Super Paradise is just the place to be! Referred to as the most sinful Paradise, this is where the wildest parties are held and most of them are not even planned! Instead, people act on the spur of the moment and enjoy loud music, abundant drink and hedonistic dance in an inspiring setting!

Discover the most famous clubs in Mykonos and become part of its bubbly nightlife and all-around-the-clock entertainment!