How to Choose Your Dream Hotel in Mykonos
Mykonos vacations set a landmark in most people's lives, since this island of Cyclades allows them to experience absolute splendor. Natural beauty and amazing service, vibrant nightlife and a wide array of exclusive facilities, local tastes and of course hospitable locals compose the dream. But, in order for this dream to be immaculate, guests need to take a multitude of different factors into effect. Let's have a closer look at some of the details that add to the perfect hotel in Mykonos, shall we?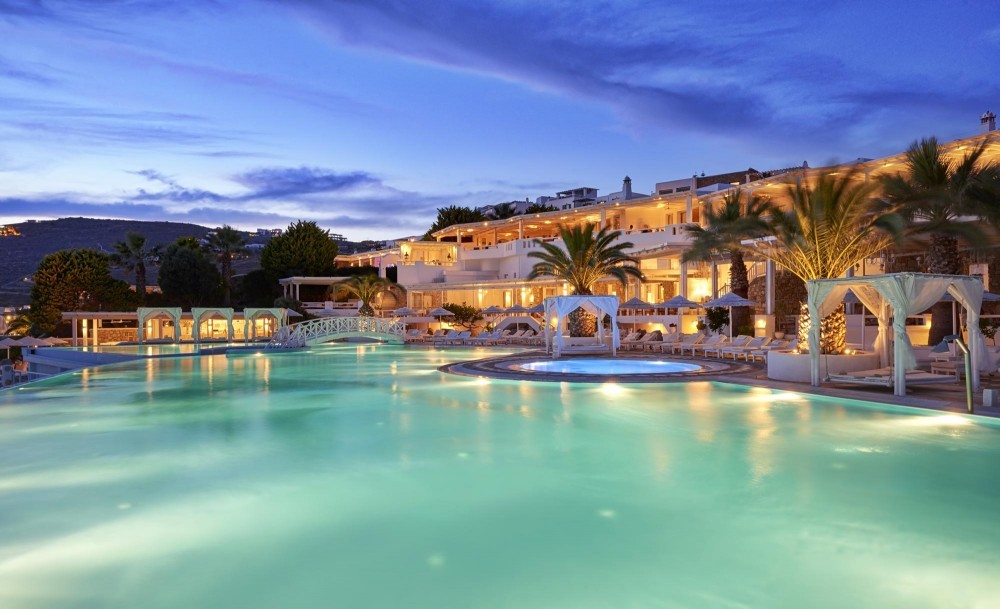 First of all, exquisite location is undoubtedly a great plus when it comes to great holidays. Being located within close proximity to the island's best beaches and away from the hustle and bustle seems idyllic. Another factor that makes your stay even more supreme is the quality of amenities on offer. You should check whether or not the hotel you are about to book covers your every need and desire. Throughout your stay, you will request quite a few special treats and it goes without even saying that your dreamy lodging must live up to your expectations…if not to exceed them!

Personalized services with a friendly smile along with unbeatable professionalism are one more thing to consider. The staff of the hotel must always be present, without intruding with the overwhelming sense of absolute privacy within the premises. This is a very fine line separating these two and the proper staff knows how to tread lightly. In addition, the perfect Mykonian hotel should provide exceptional facilities when it comes to the swimming pools and Spa & beauty treatments. These are both fabulous ways to ensure that guests feel pampered and enjoy their stay to the maximum.

Saint John Hotel definitely covers all the above details from the check-list of dreamy hotels in Mykonos. This splendidly lavish resort offers a great getaway for all those seeking exemplary services, luxury accommodation and a plethora of special amenities, superb location by the sea and a unique place to enjoy the sunset!