Spring in Mykonos: Your Own Slice of Paradise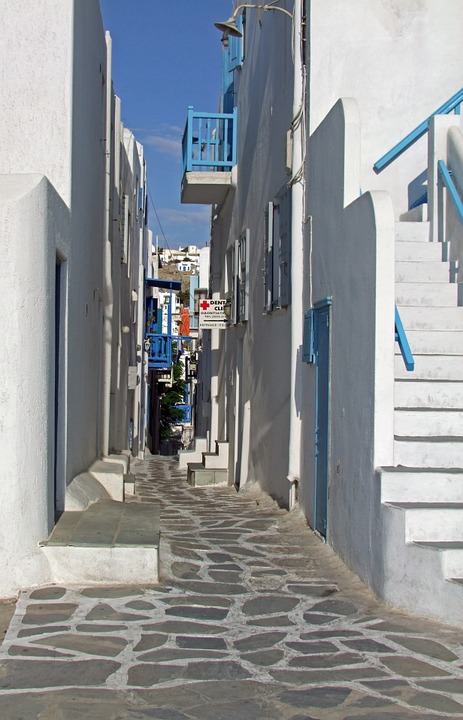 Mykonos is beautiful all year round. Of course, winter is a different story, as many restaurants, cafes and hotels close, opening again in spring. If you want to experience Mykonos from another angle, away from the hustle and bustle of the summer months, visiting the island in spring is the ideal time of the year. During April you won't find anyone to deprive you of this slice of paradise. It would be the tranquil ambiance and you, to take in its amazing, authentic charm. The purple blooms of bougainvillea, that lean gently over the blue wooden shutters, spill all over the atmosphere an intoxicating fragrance. 

There will be nothing standing between you and the amazing sea views. The island in spring is quite peaceful, offering the perfect playground for the most amazing selfies. The landscape showcases effortlessly its magnitude making the perfect haven for romantic strolls. Also, during this time of the season, you will experience the authentic Mykonian hospitality. The locals will welcome you with a big smile on their faces. It's sure that you will make some new friends as locals are always willing to help you and have a chat with the visitors when the island is still not packed with tourists.

Of course, during April you can't expect to live Mykonos to the fullest. The waters may be a little bit cold for swimming and snorkeling, while many beach bars will be closed. So, if wild parties are your thing, Mykonos will let you down. Water-sports and fun-packed activities will not be available but fishing aficionados will find easily a place for a good catch. 

Whenever you decide to visit Mykonos, its timeless charm will definitely fascinate you.