Indulge in a Splendid Destination Filled with Celebs and Jetsetters
Are you seeking the absolute destination where you can mingle with celebrities and jetsetters from around the world? If this is the case, Mykonos is certainly calling out your name! On this marvelous Cycladic Island, you will be able to experience a genuinely magical vacation filled with adrenaline boosts and amazing delights. As soon as you set your foot on the harbor, you will instantly be taken away by the vibrant character of Mykonos. A true feast of people with different backgrounds, coming together in bliss and composing the perfect holiday material!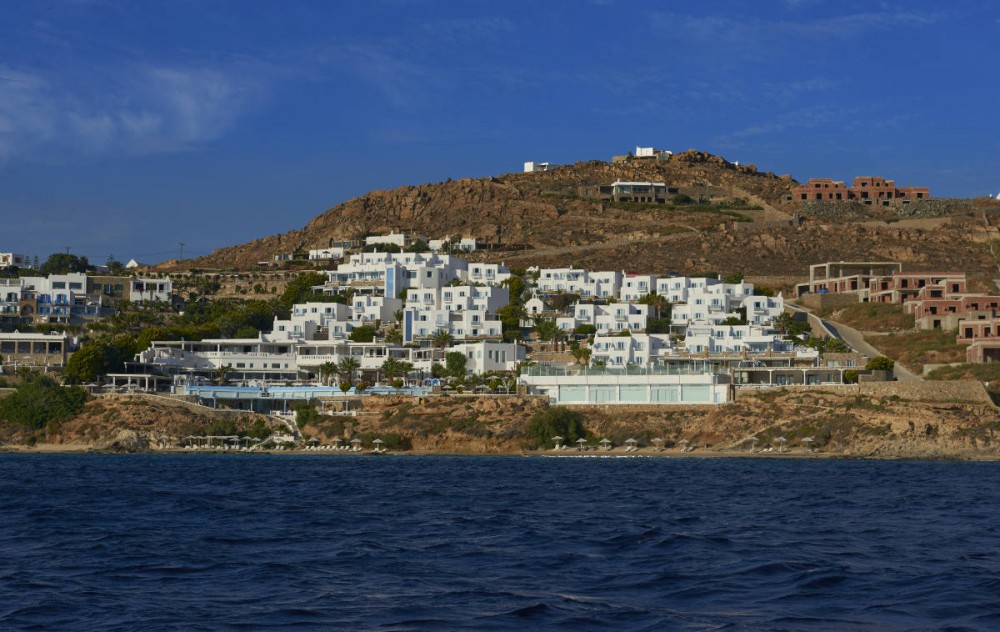 Celebrities have been allured by the distinctive nature of Mykonos over the past few decades, constituting the island as one of the hottest and trendiest places to be. Especially during summer, with the endless Greek sunshine and the marvelous landscapes, the beaches that are inviting you to take a dive and the luxurious services and facilities, Mykonos is the ultimate celeb spot! You will find prominent personalities from every single sector strolling up and down the picturesque cobbled pathways of the island. Singers and actors, politicians and journalists, athletes and fashion icons all reach Mykonos and enjoy its special taste.

A lot of cultural events take place on the island of Mykonos, attracting people from all over the world. Concerts and parties with DJs playing till the night turns into day, galas and fashion shows, gallery exhibitions and folklore, they are all here and they add to the effervescent character of Mykonos. If your dream is to be part of such a never ending encounter with personas from the international jet set, here is where you should come – you are going to love Mykonos!