Enjoy a Stellar Stay at Saint John Mykonos Hotel !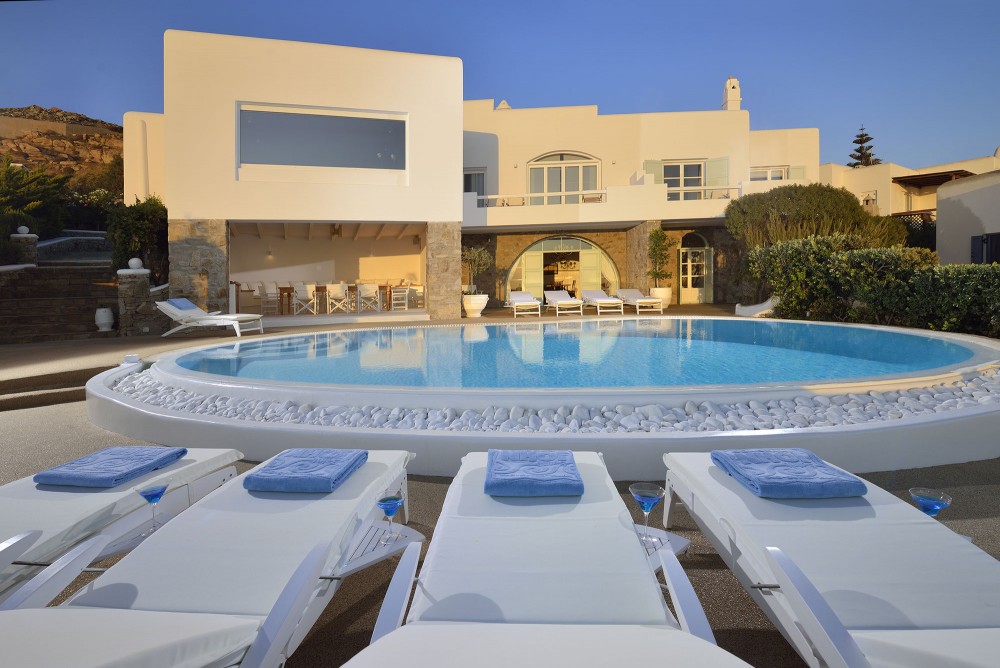 There is only one way to experience Mykonos; that of luxury living. Lying on a 20,000 square meter stretch of pristine coastline in Agios Ioannis, Saint John Mykonos Hotel is an opulent refuge in one of the most celebrated places in the world. Its elegant surroundings and the curvy Cycladic lines blend beautifully with island's architecture as the whitewashed cubist houses cascade down onto our private pool. This secluded paradise is destined to host your intimate moments as the tranquil setting embraces the pristine waters. 

From our Standard Rooms to our signature Villas, we offer a stay that matches perfectly with the island's ambiance. Steeped in discreet luxury our Villas are destined to accommodate your relaxing moments as you gaze out the stupendous views to the Aegean's perpetual charm. Intimate and secluded,  the private pool is the utmost haven to share cherished moments with your significant other. Bespoke services and comfort make yourself feel at home. 

Our rooms are filled with the fine fragrance of our vibrant garden, blending harmonically with the sea's alluring scent. Furnished to live up to your highest expectations, our rooms and villas exude a stylish lavishness. The honeymoon villa is meant to be a sanctuary for the newlyweds, offering seclusion and tranquility against the majestic backdrop of Delos. Enjoying our signature cocktails from your room's privacy as the sun dives in the sparkling sea, it would be the highlight of your stay with us. 

Our pool bar and restaurants will introduce you to an elegant, mouthwatering world. Using fresh, locally sourced ingredients, every dish is a feast for the senses.  For the most soothing experience during tour stay, just visit our spas, for a rejuvenating experience.

We are proud to offer you five-star hotel facilities and exceptional services.