Take a Deep Insight into Mykono's Rich Cultural Heritage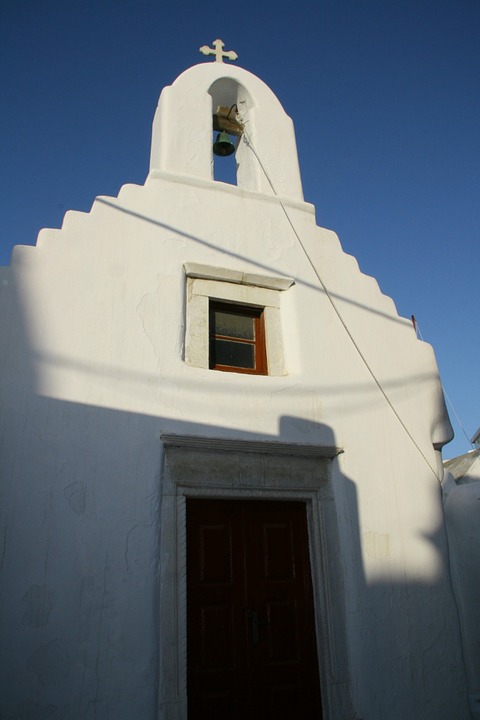 Mykonos is widely known for its natural beauties and the party ambiance infused with the island's cosmopolitan character. But there are more to see than that. People aren't familiar with its landmark archaeological findings nor with its splendid folklore tradition. There is also an intriguing array of churches that definitely worth your attention. During your visit to Mykonos, it's highly recommended to take a break from the ongoing parties and the beach strolls and discover its magnificent culture. 

There are still some territories on the island where archaeological excavations are still taking place. The Archaeological Museum features showpieces of jewelers made from precious metals, household items and religious artifacts among others. 
There is also the intriguing area of Little Venice. This beautiful neighborhood features quaint edifices that were built by rich sailors. The houses overhang the sea, offering an amazing architecture spectacle. Some of them are well-preserved until today, while others have been renovated to accommodate cafes and lively bars. The good thing is that their exterior still juxtaposes their initial charm. 

The Monastery of the Panagia Tourliani stands out for its architectural complex and unique beauty. This prestigious historical landmark was established in 1580 and it still draws visitors attention. In the inside, you will find the breathtaking vermilion cupola, while a part of the monastery is converted into a museum. There are also many more religious landmarks, such as the Church of Paraportiani, which is considered by many a magnificent architectural sight.
The Aegean Maritime Museum is housed in a splendid 19th-century edifice, showcasing engravings, sea maps, antique artifacts and a fine collection of coins.

No matter what your plans are while visiting Mykonos, its historic landmarks are definitely worth tour attention.