Mykonos...A magnetizing paradise for the rich & famous!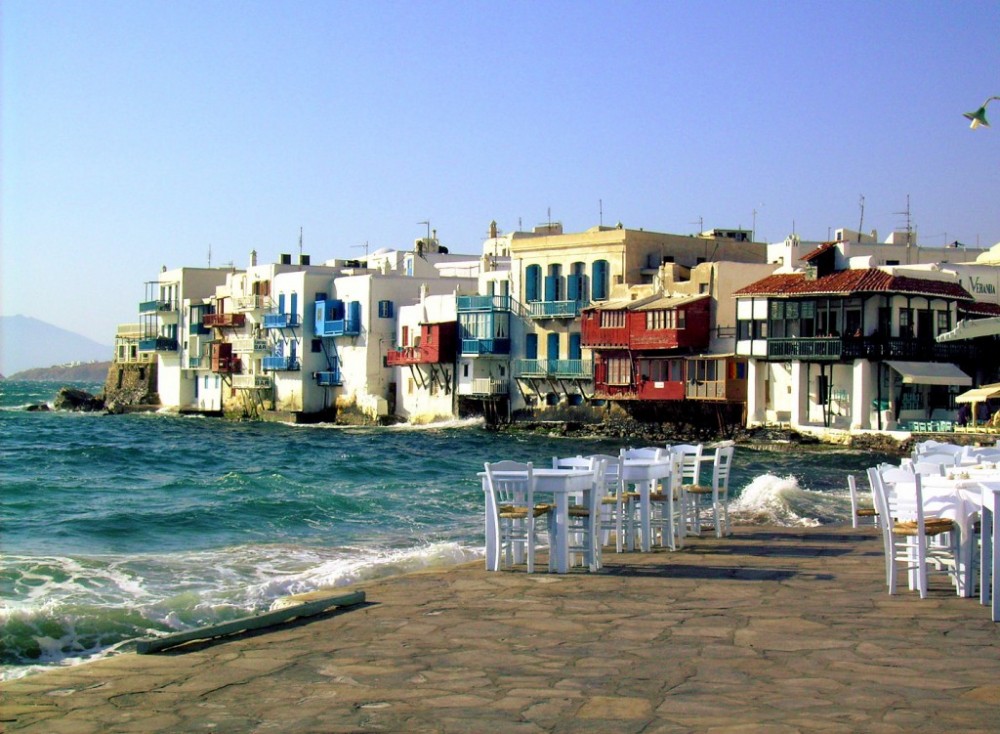 Mykonos, Photo Credits: expert-travel.be
 
Certainly the most legendary island in Greece as far as glamour and cosmopolitanism is concerned. Its well-nurtured reputation grows by the year and celebrities from around the globe fly in stylishly, eager to feast in the outstanding beauty of the natural panorama of one of Europe's Top 10 islands.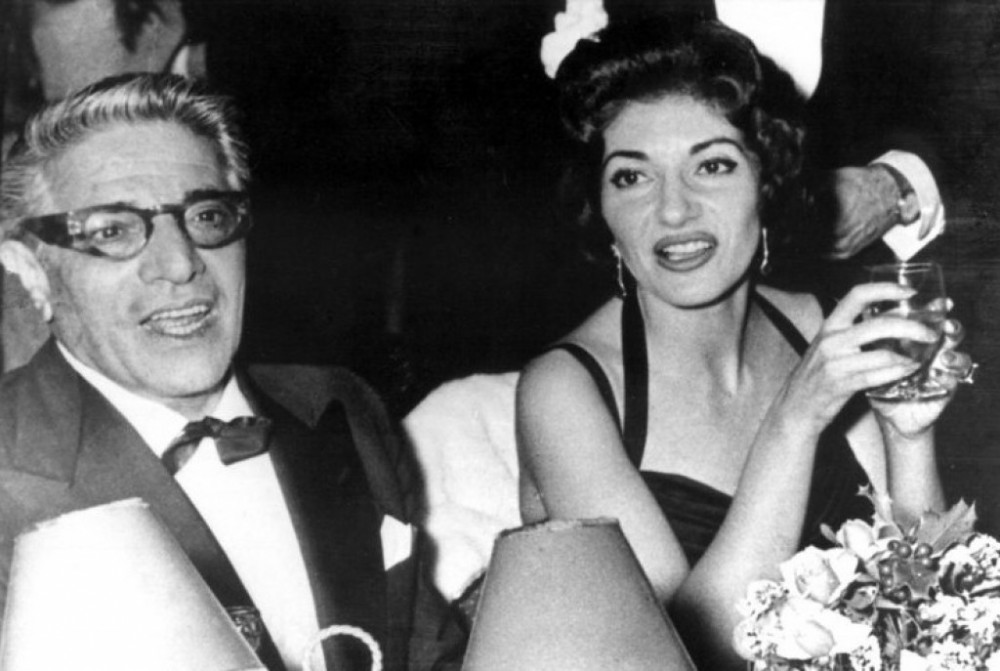 Onassis - Callas, Photo Credits: mykonosplatinumgroup.gr

A heaven of chic hotels, trendy island dining, exclusive beach life and a hedonistic nightlife would be hard to keep a secret. Mykonos magnetizes the rich and famous celebrities with its irresistible allure and its array of charms. This insular paradise amidst the blue of the Aegean also constitutes a Mecca of retail therapy boasting international designer boutiques, contemporary jewellery and art galleries.
 
Mykonos's magnitude is not something new. The process of its course towards the glorious status it cherishes today, begun in the 1960s when Aristotle Onassis arrived on his yacht with Maria Callas and Jackie O. The international jet set immediately placed it in their list of places to be…the hippest of the Cycladic islands offering, above all, top quality services and somewhere where they would arrive via private luxury yachts and helicopters.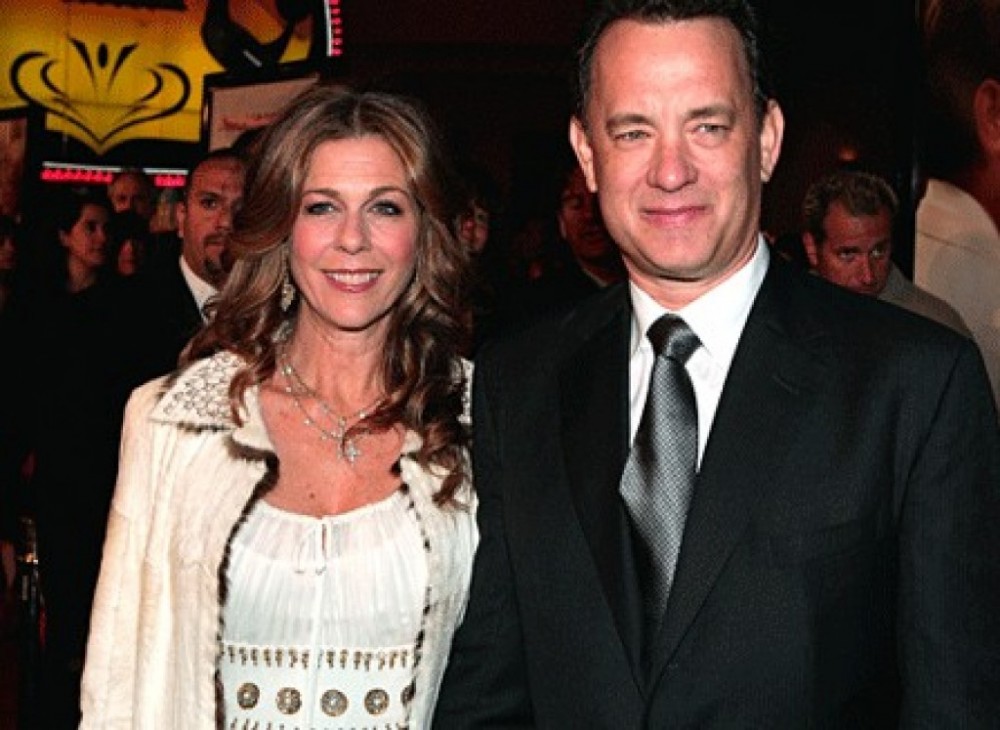 Tom Hanks, Photo Credits: greekrichlist.com
 
The "island of the winds", the "Queen of the Cyclades" was, is and indeed will be the place to be seen in. Grace Kelly, Sophia Loren and Brigitte Bardot made it their personal retreat in the 70s adding ounces to the island's glam factor. What followed was the eternal "waves" of celebrities, from rock-stars to royalty and from actors and filmmakers to models and fashion designers alike…
For your accommodation on the island, choose to stay at the unique St. John Mykonos Hotel located at the famous Agios Ioannis beach…A leading 5 star beach resort which has hosted numerous VIP international celebrities and jetsetters. Ample elegance and luxury characterises its set of Villas with private pools and stunning views to the Aegean.
For exclusive services you can also opt for the Executive 2-bedroom Suite with a private pool! St. John Mykonos also boasts a highly reputable set of bars and restaurants which you can read all about by pressing here.