The Ideal Place to Organize a Memorable Conference in Mykonos
Whether you are interested in hosting a conference, a business meeting or any other social event, Saint John Mykonos Beach Resort is definitely the top option for impressing all attendees and making the most out of the breathtaking scenery. Mykonos is a spectacular destination and therefore you should look no further, especially if you have an eye for detail and you wish everything to be cared for with exquisite attentiveness and elegance.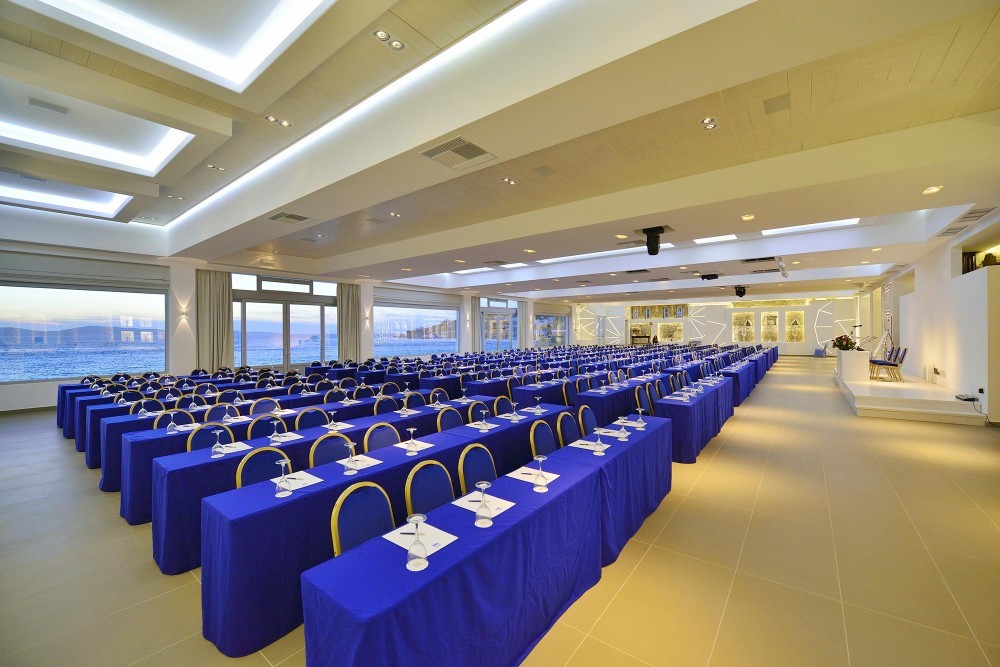 According to your specialized needs, requirements and of course based on your customized desires, there are three distinctive venues for you to choose from at Saint John Hotel. You can have your pick from Thalatta, Zeus and Pelagos, each of which meets different standards and distinguished criteria. With cutting edge technology and with the precious know how from the whole team of experts at Saint John, you are certain that your business meeting, your corporate event or your conference will be a success.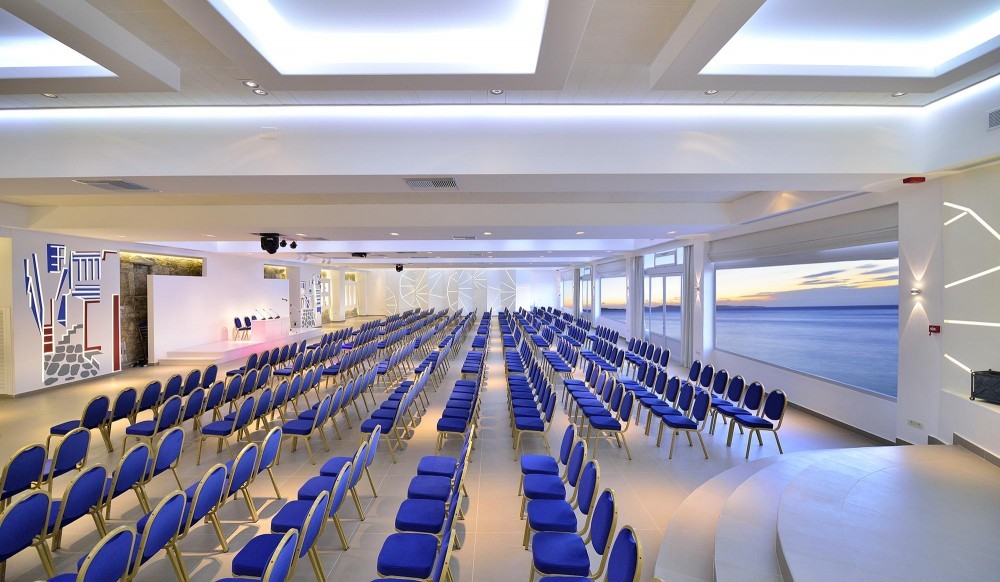 Nestled in the most privileged location of Mykonos, Saint John Hotel ensures that all the people who attend the conference will be utterly satisfied by the idyllic surroundings. Should they wish to combine business with leisure, this is the perfect accommodation option for exquisite luxury and comfort. A dive in the refreshing waters of Agios Ioannis Bay or a cocktail by the swimming pool, a sensational Spa treatment overlooking the breathtaking scenery or a sumptuous meal with stunning views, these are all exceptional experiences offered by the luxurious Saint John Mykonos Hotel Resort.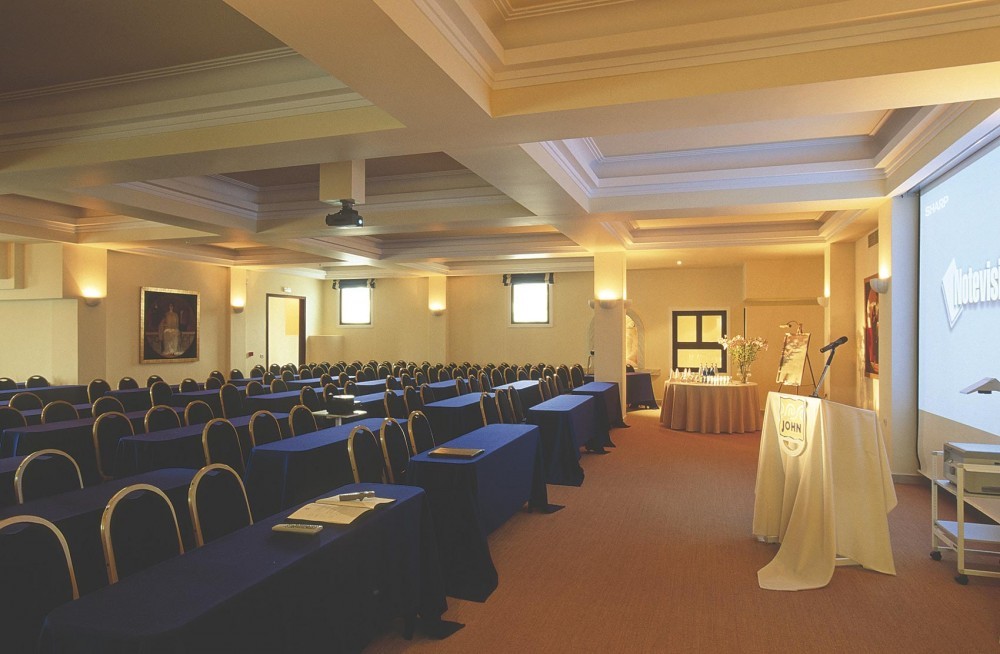 Trust our professionals with any event you wish to host, no matter how small or big. You will be fascinated by the final outcome and you will have the opportunity to experience true mastery in the art of successfully holding a conference!