Live like a Local in Tourists' Favorite Destination !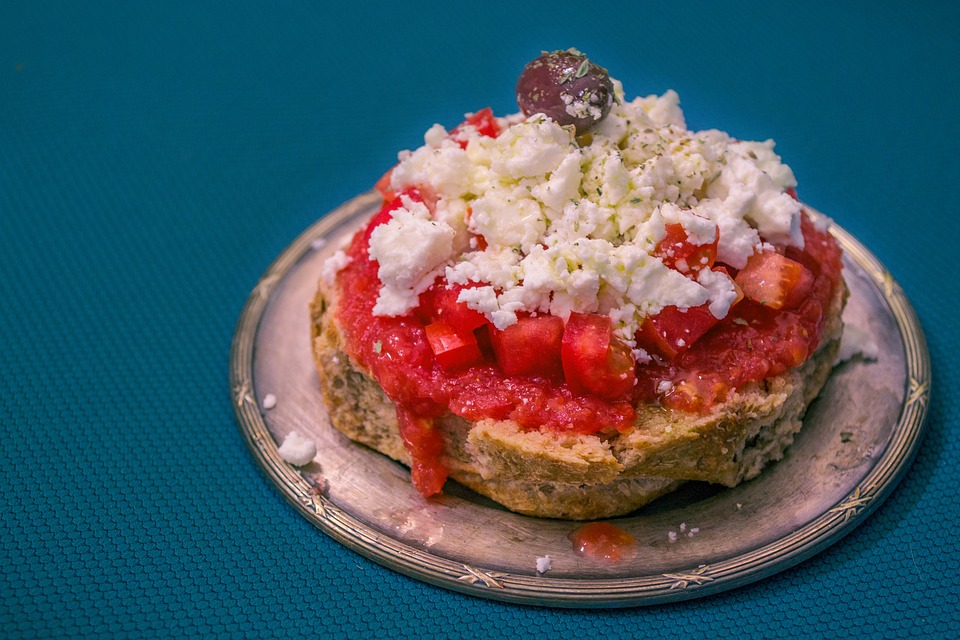 If you wander around Mykonos paved alleys, you will find many souvenir t-shirts with slogans like "party drink repeat" or "dance drink never sleep". But Mykonos is more than that. The party ambiance surely spills out of the island but there many beautiful corners and places still waiting to be explored. Charming traditions and the intriguing cultural heritage makes Mykonos quite the destination for not just a non-stop revelry.
Just eight kilometers away from the bustle and hustle of Town of Mykonos lies the ever peaceful Ano Mera. The village offers a deep insight into the authentic local life, as many residents have their own land and animals; they even cultivate their own products. Around the square, you will find amazing taverns to unwind in culinary delicacies made from fresh, locally sourced meat. Resting in total harmony with the amazing landscape, the impressive monastery of Panagia Tourliani stands out as an architectural landmark, built in the 15th century by two monks.
Religion-related celebration was always a reason for locals to gather in big and small fests. The saints are celebrated on designated name days around the churches dedicated to them. The fest is called "panighiri" and there you will find traditional music,  lots of food, good wine and the most authentic experience of your visit to Mykonos. 
There is always an excuse to drink ouzo, gazing out the sparkling sea. The old port is locals' meeting point, where they are gathering to share their news and relax. Early in the midday, the old port fills with the intoxicating smell of ouzo's anise that comes with delicious meze.
At the north part of the island, you will find unorganized beaches to unwind in a liberating experience, away from the crowed cosmopolitan beaches. Effortlessly beautiful Tigani, Merchia and Fokos feature amazing beaches, while gazing out the sunset from Kapari is a must.

You will be surprised how Mykonos has something for everyone. Just ask a local!