CHORA, THE BEAUTIFUL TOWN OF MYKONOS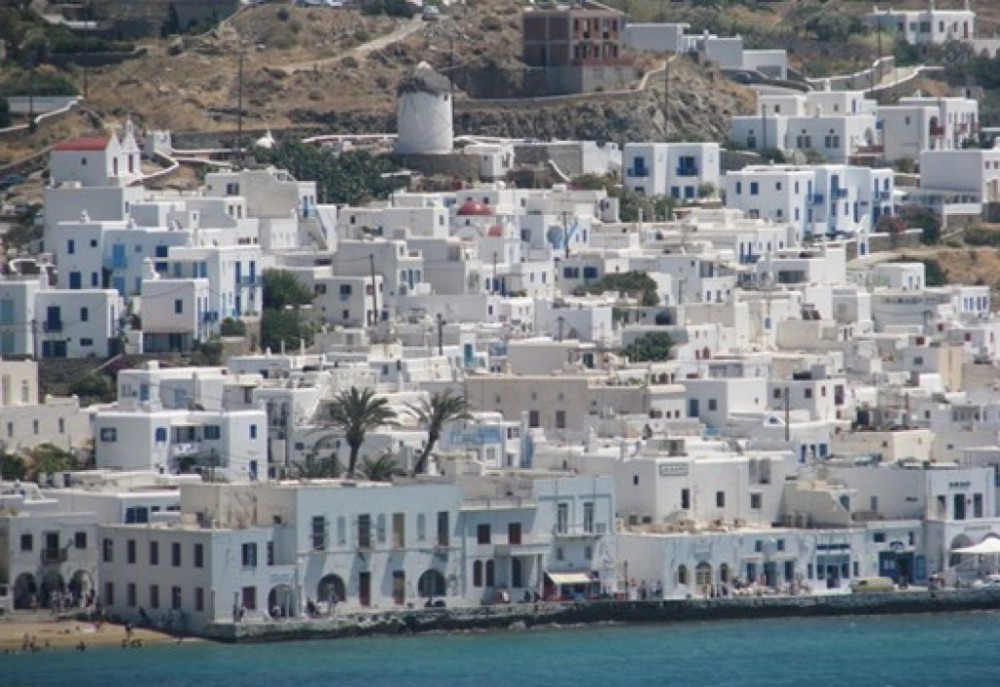 Warning
: filesize(): stat failed for texts/.htm in
/home/slarqjoh/public_html/library/lists/photojournalism.php
on line
70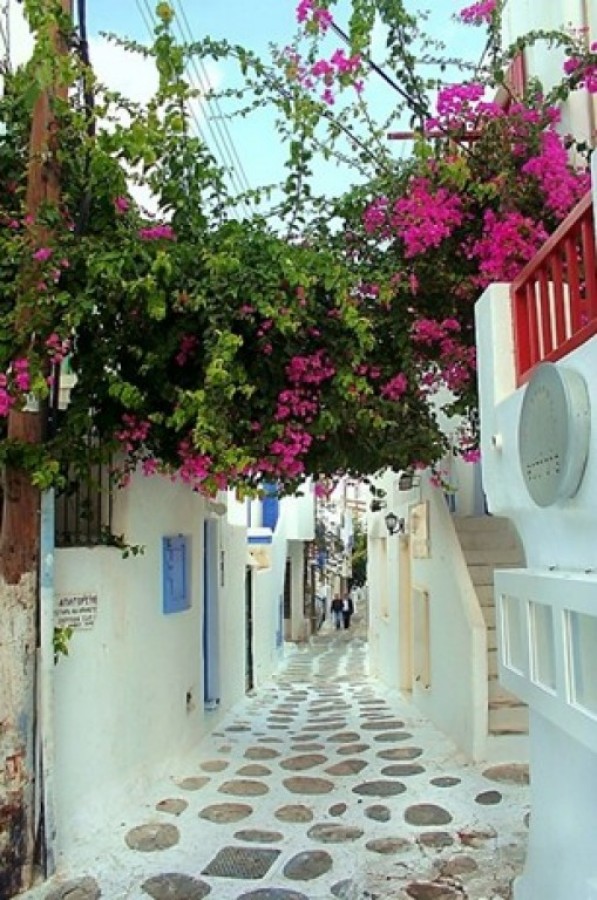 With its sunny climate, rich history and traditional culture, Mykonos is a dream travel destination which leaves many of its visitors spellbound and eager to return. Apart from the tiny picturesque villages that dot the rugged hillsides, the long stretches of sandy beaches and the flurry of activity during the summer months at the popular coastal resorts, Chora, the beautiful town of Mykonos, with its old-world charm is just as inviting.
 
Chora, although a sleepy haven during the winter, soon becomes a thriving holiday town towards the end of spring.  It's particularly popular for its cosmopolitan and easy lifestyle that can be enjoyed at many of the small cafes, bars and local restaurants; it's a place for discovery, relaxation and enjoyment whilst without doubt being breathtakingly beautiful and incredibly interesting.
 
The Cycladic town is made up of narrow winding streets lined with intriguing stores of every kind.  Shoppers can slowly wander the cobbled paths, browse the variety of souvenir stands and peer in small-paned windows for countless of hours. White-washed houses with low terraces and brightly colored shutters in shades of bright blue, green and red are a common sight just like the pretty squares surrounded by Bougainville trees in purple bloom.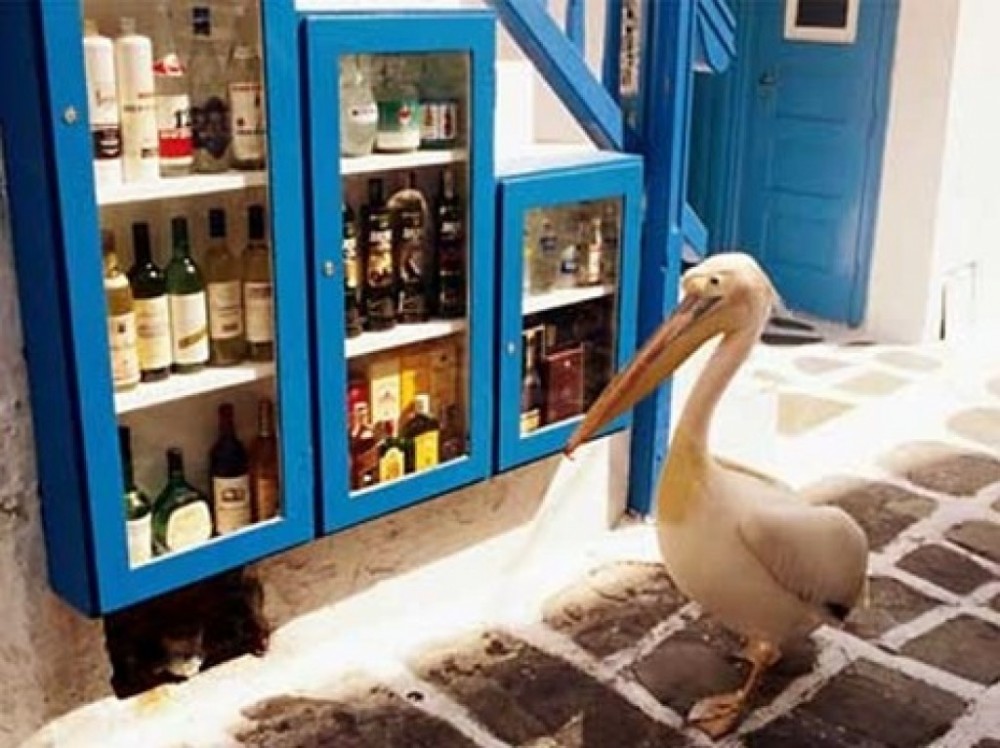 Warning
: filesize(): stat failed for texts/.htm in
/home/slarqjoh/public_html/library/lists/photojournalism.php
on line
70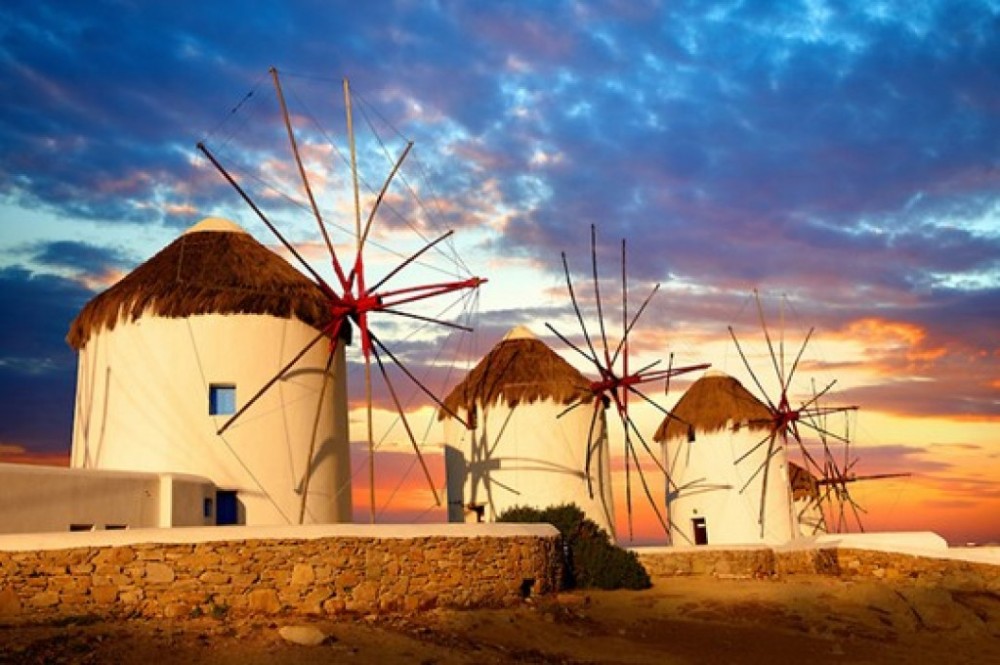 It is not unusual to come across a friendly pelican or two in Chora, as they too like their fair share of sightseeing. They wander the streets quite happily throughout the day often posing for photographs and seem quite oblivious to the hoards of visitors embarking from the ferry boats on a regular basis.
 
The pelicans have been considered lucky mascots by the islanders ever since one was found wounded in 1958 and subsequently nursed back to health. "Petros", a Great White Pelican lived happily being taken care of by locals until he was sadly struck by a car in 1985 and fatally injured. He was so popular that even today; visitors returning to the island still look for his presence.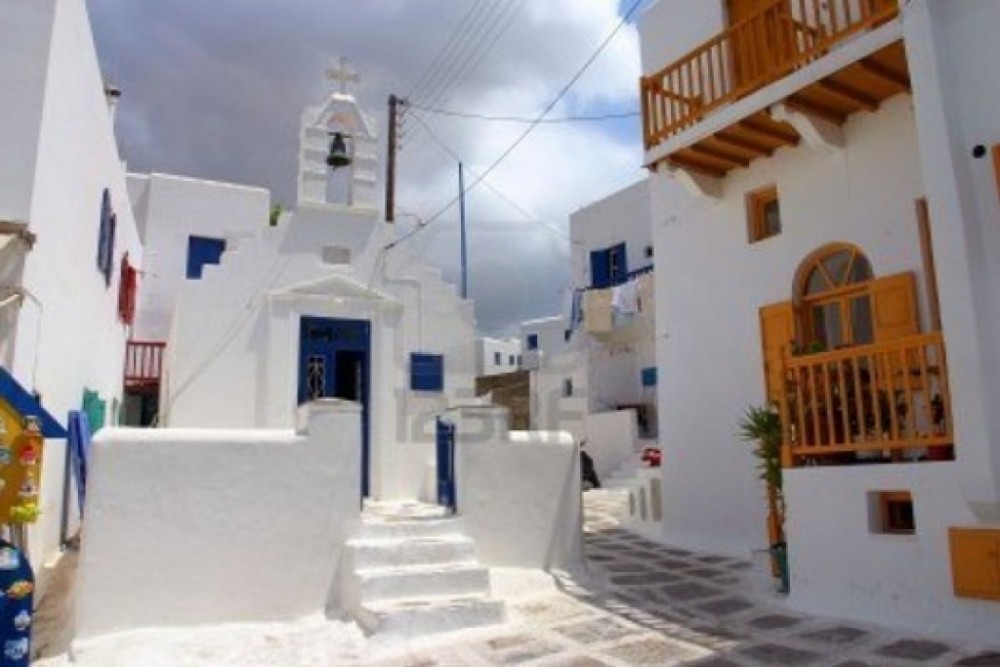 On approaching the harbor of Alefkandra, the seven Mykonos windmills near the village of Neochori, can be seen perched on the hill overlooking the neighborhood of Little Venice in Chora and the Aegean Sea. Most of them face north and are prominent landmarks, seen from every point of the island.
There are another nine windmills on Mykonos, most built by the Venetians in the 16th century, when they were used for milling wheat. One of the picturesque windmills has been maintained as a museum where visitors can see exhibits from the times wheat was used from the mills in the island's bakeries. In fact, a relic in Neochori, is a working example of one of Mykonos's bakeries of past time and is also worth a visit.

The many small white domed, churches, chapels and monasteries dotted around Mykonos add to the island's extraordinary beauty and some have been designated as historical monuments by the Ministry of Culture. In Chora, stands the tiny church of Agia Kyriaki situated just behind the windmills and Agia Panachra, the Catholic Church which is located close to the Orthodox Cathedral of Mykonos.
The most well-known church on Mykonos is Agia Paraportiani, built in the 15th century. It's particularly interesting as the building is constructed of four separate churches. There is also the beautiful Monastery of Panagia Tourliani in the village of Ano Mera just 8 Km east of Chora. The village's historical landmark was founded by monks in 1542.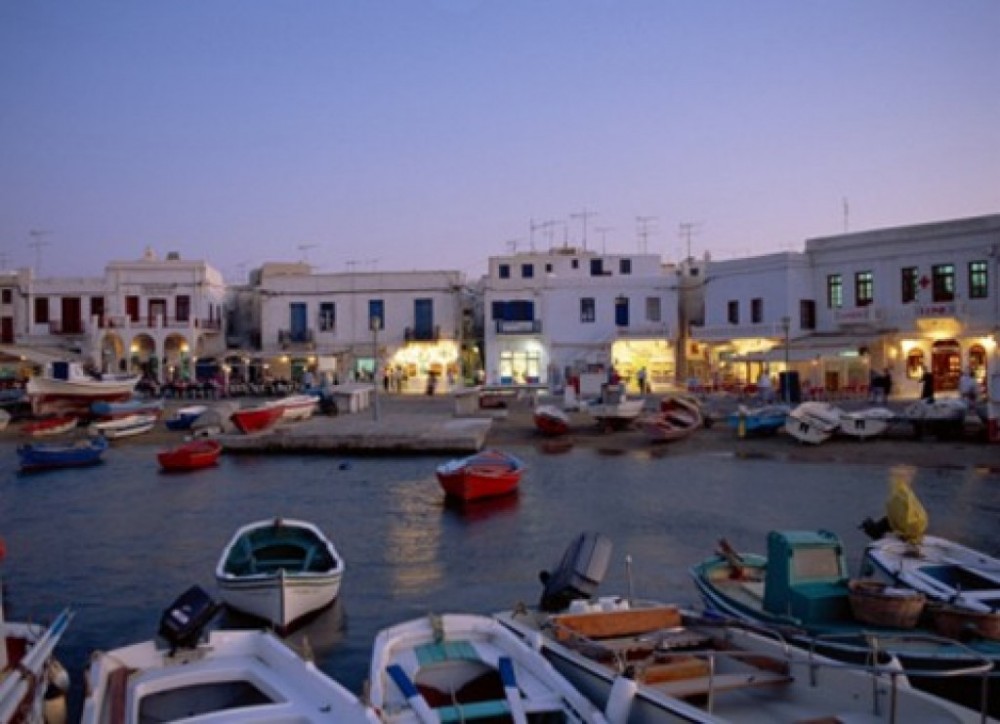 Warning
: filesize(): stat failed for texts/.htm in
/home/slarqjoh/public_html/library/lists/photojournalism.php
on line
70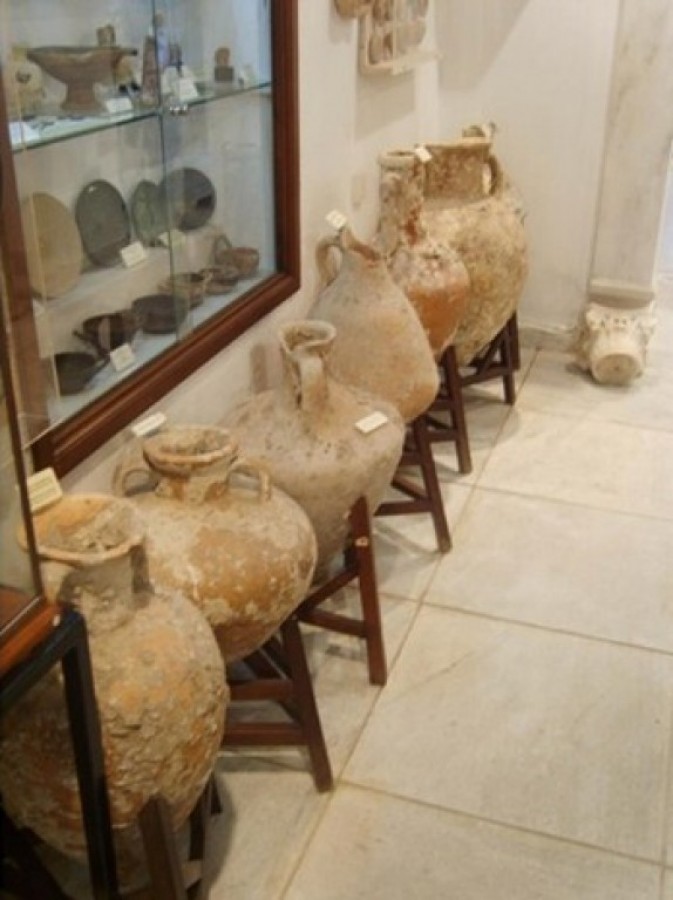 There are two harbors on Mykonos; the old harbor was used over 15 years ago for all arrivals and departures to the island, however, today it is a haven of small fishing boats and perhaps one or two luxury yachts that have been permitted to dock there. The main harbor, in Tourlos is quite close to the town, but requires taking a bus from the main bus station near the windmills or a taxi from the waterfront if carrying luggage. Most ferries leave and depart here, along with cruise ships heading for other islands, Rafina and Piraeus. 
The Mykonos Archaeological Museum, in Chora was built in 1902 and houses a beautiful and rich collection of Greek pottery, sculptures and antiques representing works from the 6th century BC.  There is also the Folklore Museum containing old furniture, ceramics, Byzantine icons and hand-woven textiles. Other fascinating museums can also be found in Tria Pigadia; the Naval Museum of the Aegean, built in 1985 and formerly a Mycenaean captain's home is devoted to featuring replicas of boats, old maps, engravings and ancient coins, whilst Lena's House is a showcase of a 19th century Mycenaean house complete with furnishings and décor.
 
Here lies another gem of Mykonos; Chora, its beautiful ancient historic town.