A Lady's Guide to Mykonos Fashion
Besides its amazing beaches and the party ambiance, Mykonos is also known for its fashion forwardness. Being the trendsetter for summer style, the island becomes an immense catwalk. The cosmopolitan beaches, the daytime strolls in Chora and the intense nightlife, require a lot of effort to keep up with the island's atmosphere. There is no wonder why so many prestigious international and local brands dot Mykonos quaint cobbled streets. 

From early in the morning, what you would definitely need to wear is a silk kaftan to accompany you to your breakfast, at your midday strolls and your relaxing moments on the beach. Its loose fit offers a boho style, while the patterns should imprint the summer mood with an elegant edge. 
If you like to stand out on the beach, there are many ways to do it. While the tiny bikini trend is timeless, you can also opt for a bold maillot. Of course, wearing a bikini is an excellent choice; after all, less is more.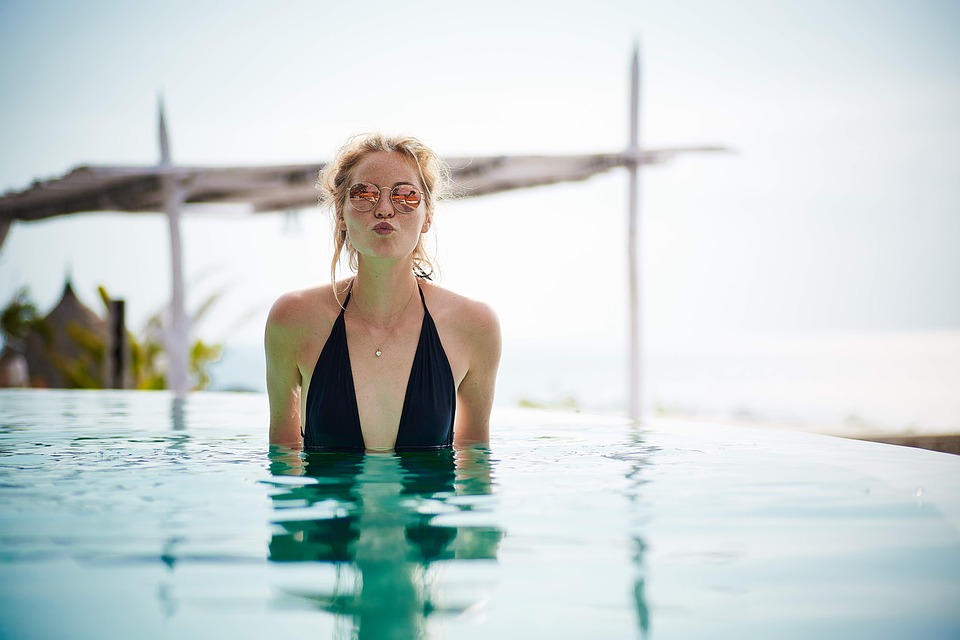 Bring enough swimsuits with you, as you may change many outfits during the day. Remember, a day on a Mykonos beach can be quite long. Before the sun dives in the blue water, you will witness beaches become a playground for the partygoers. Also, don't forget to take two or three pairs of flip-flops that match your outfits are a must.
For your night-outs, opt for colorful shorts to point out your sun-kissed skin. As the light breeze can be quite chilly at night, having a light jacket with you is always a good idea. A cotton jumpsuit offers a stylish comfort,  instantly elevating your style!
As Mykonos cobbled streets aren't made for high heels, wearing solid platforms is an excellent alternative, while there are a plethora of other shoes you can wear such as sneakers, espadrilles, sandals or even flip-flops. 
If you didn't get there prepared, don't worry. Mykonos has an impressive array of shops where you can find all summer essentials!